One of my least favorite parts of trips away with my family is traveling in the car with my girls. They are wonderful girls but for some reason the car brings out the worst in them! One of my daughters always complains of headaches in the car. She wears motion sickness wristbands. (See link below.)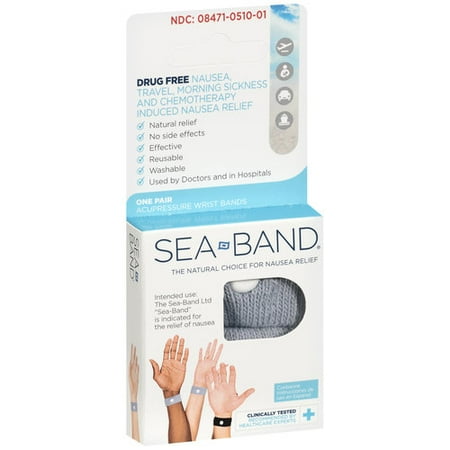 https://www.amazon.com/Sea-Band-Wristband-Color-Vary-1-Pair/dp/B001F731N0/ref=sr_1_7_a_it?ie=UTF8&qid=1468331118&sr=8-7&keywords=motion+sickness+wristband+for+kids
I also use MotionEaze behind her ears during the trip as well. It is all natural and you apply it behind your ears. (See link below.)
https://www.amazon.com/MotionEaze-Sickness-Relief-All-Natural-Topical/dp/B002D6M94E/ref=sr_1_1_a_it?ie=UTF8&qid=1468331282&sr=8-1&keywords=motion+ease
I can honestly say that both of these usually ease her discomfort and make traveling bearable for all!
As far as keeping everyone happy, I got 2 new DVDs for my youngest daughter to watch. (My oldest daughter won't watch TV in the car because she says that it makes her headache worse.) I bought
Zootopia
and
American Girl: Lea to the Rescue.
Both of these movies definitely kept her interested. I love the American Girl movies! They all have good messages for girls.
I also bought small toys to give them throughout the trip. I don't know about your kids, but my kids have really gotten into the Disney tsum tsum figures. They also collect Shopkins. I bought a few of the mystery packs from Target and gave them to the girls throughout the trip (about 1 an hour). This was a big hit!
I also make sure that we have plenty of snacks on hand. I try to pack healthy snacks. Our new favorite snack is Skinny Pop. It is delicious and healthy! My family loves popcorn, so it is the perfect snack for us.
We made it there and home in one piece with these helpful items. :)
-Trina
© 2016 Moms' Coffee Date All Rights Reserved